BARCELONA 15–1 REAL MADRID: DID IT EVER HAPPEN?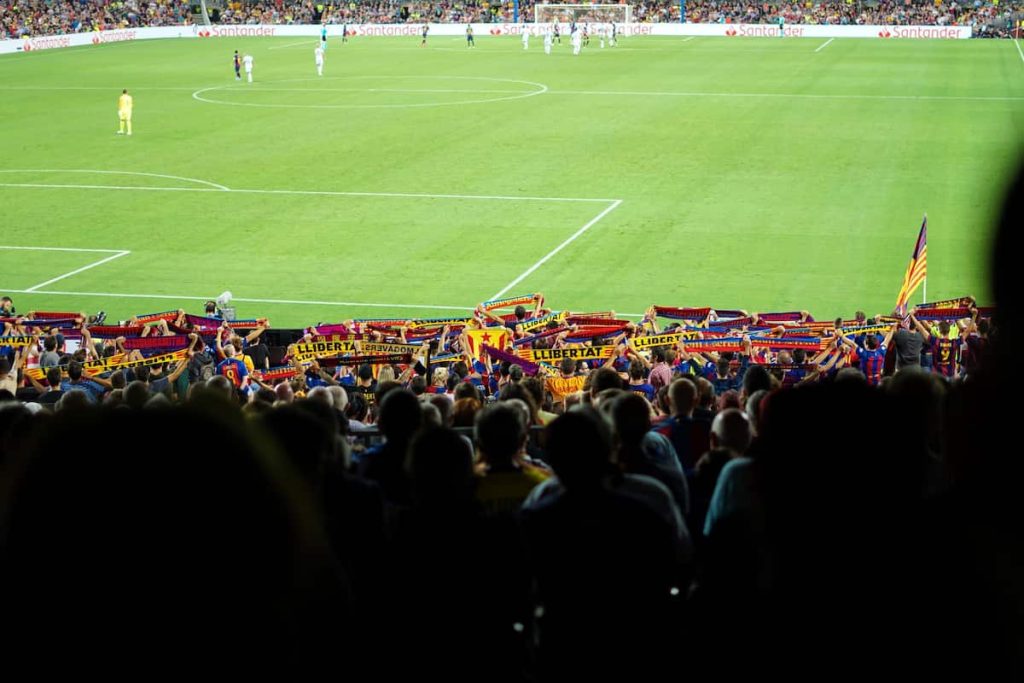 There has never been a scoreline that reads Barcelona 15–1 Real Madrid in the history of football. During the 1926 Copa del Rey, Barcelona beat Real Madrid 8–1 in the quarter-finals, which was decided over two legs:
1st leg: Real Madrid 1–5 FC Barcelona
2nd leg: Barcelona 3–0 Real Madrid
Copa del Rey, 1926
So what exactly happened during the 1926 Copa del Rey? Well, Barcelona went on to win the competition. They and Real Madrid both won their groups, with Barcelona achieving 8 points in 4 matches (4 wins) and Real Madrid achieving 6 points in 4 matches (3 wins). It's worth noting that back then, teams received 2 points for winning a match instead of 3.
Barcelona and Real Madrid then played each other over two legs in the quarter-finals. Barcelona won the first leg 5–1 away from home and also won the second leg 3–0 to make it 8–1 on aggregate. This humiliated Real Madrid and eliminated them from the competition.
Read Real Madrid best players of all time
In the semi-finals, Barcelona beat Real Unión de Irun 2–1 and went on to win the final against Athletic Madrid 3–2 after extra time. This lead Barcelona to their 7th Copa del Rey win.
Why Do Barcelona Fans Say That They Beat Real Madrid 15–1?
The rumour amongst Real Madrid fans is that Barcelona fans like to say that they beat Real Madrid 15–1 to cover up the fact that Real Madrid actually beat Barcelona 11–1 in the second leg of the 1943 Copa del Generalísimo (now the Copa del Rey) semi-final.
This tie ended up being 11–4 to Real Madrid on aggregate:
1st leg: Barcelona 3–0 Real Madrid
2nd leg: Real Madrid 11–1 FC Barcelona
What Is the Biggest Defeat in El Clásico?
The biggest defeat in an El Clásico came in June 1943, during the second leg of the Copa del Generalísmo semi-final. Real Madrid beat Barcelona 11–1 during this game.
The match took place at Real Madrid's home ground, Estadio Chamartin and the final result sent a huge shockwave through Spanish and world football. This kind of result rarely happened during the latter stages of tournament football, but for this scoreline to be associated with an El Clásico was even more mind-blowing.
Barcelona had won the first leg of the tie 3–0, which added to the shock when Los Blancos put 11 goals past them in the second leg.
During this infamous match, Real Madrid managed to score 8 goals by half-time, an incredible feat. They added 3 more goals to their tally to make it 11 during 90 minutes, with Barcelona scoring a consolation on the 89th minute.
It's worth noting that one of Barcelona's defenders, Benito, was sent off at the 31st minute mark, leaving Barcelona to play the rest of the match with 10 men
Visited 7 times, 1 visit(s) today