"England faces critical decisions ahead of their match against Sri Lanka on Thursday, with Kate Cross emphasizing the need to address concerns in the number 7 role and consider reintroducing Moeen Ali to the lineup.
After losing three out of their four opening matches, the 2019 champions find themselves at the bottom of the 10-team table with only two points. Their recent 229-run defeat to South Africa, the heaviest in their ODI history, has significantly jeopardized their chances of defending the trophy.
With the requirement of likely securing five wins from their remaining group-stage matches, starting with Sri Lanka, team selection becomes crucial, according to Cross.
"The number 7 role is one they can't quite get the balance right," Cross stated. She highlighted the importance of the coaching staff reassessing their decision-making process and adapting to the pitch conditions for Thursday's game.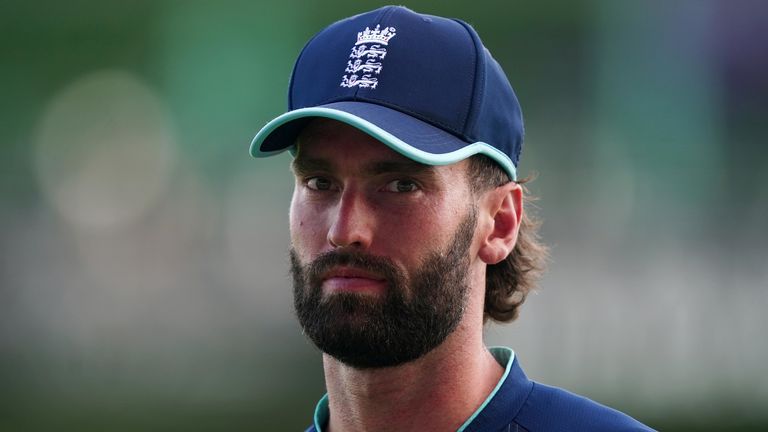 Visited 3 times, 1 visit(s) today