Former Manchester United player Paul Parker has claimed that Marcus Rashford has never been a good footballer.
Rashford, on the back of his best goal scoring season of his career last term, has netted just once in 16 matches so far this campaign.
The 26-year-old has not scored in his last ten games, and was slammed by Erik ten Hag last week for going out to celebrate his birthday after their 3-0 hammering at the hands of rivals Manchester City.
read South Asians in Football Weekly: Sunny Singh Gill referees in Championship | Imran Kayani gets Pakistan call | Football News
Parker, who made 105 appearances for the Red Devils between 1991 and 1996, has hit out at Rashford again, after previously describing him as 'selfish and petulant'.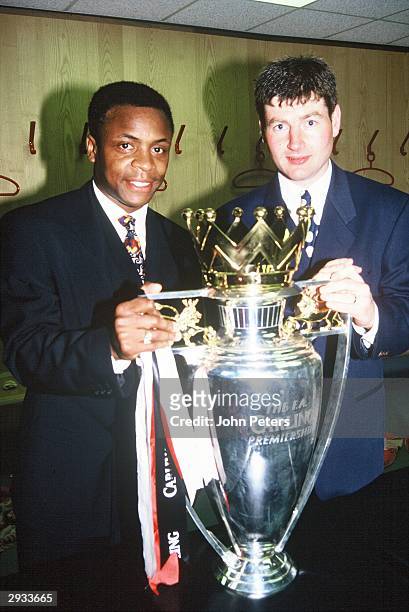 As per the Express, he said: 'Marcus Rashford doesn't bring anything to the team and I said the same thing last year, when he scored all these goals between November and April. He was never a good player, he was a goalscorer.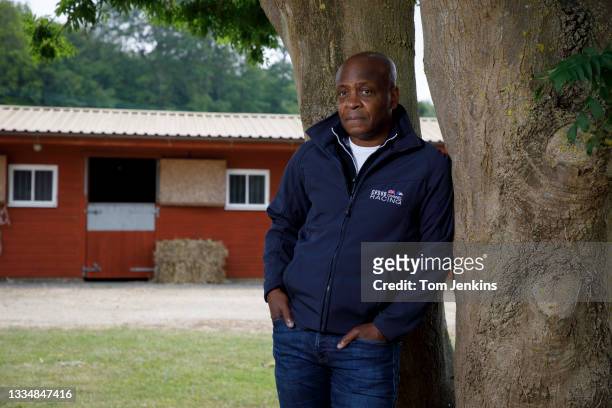 People were calling me a traitor, they were calling me bitter, but this is not about bitterness. After that period with all these goals scored, people went mad with telling the club they should give him a new contract and tie him to the club.'
Rashford signed 30 goals in all competitions last season and was rewarded in the summer with a new five-year deal.
He signed a five-year contract worth £300,000-per-week that would keep him at the club until 2028.
Parker said that United 'are not being rewarded' for what they have invested in him.
He said: 'Man United rushed to give him loads of money and now they are not being rewarded for what they invested in him. In any industry, you should be rewarded for consistency but he was rewarded after a few months and since then it has just been erratic.'
Visited 1 times, 1 visit(s) today