The 2022-2023 season is coming to a close and as teams get crowned as champions, others are battling for survival to stay up in top flight divisions while others have dropped to the lower tier.
Several Ghanaian players are involved in these battles with Black Stars captain Andre Ayew's Nottingham Forest staying up in the Premier League after beating Arsenal 1-0.
On the flip side, Black Stars defender Daniel Amartey's Leicester City needs to avoid losing to Newcastle later tonight to have any hope of staying up in the EPL.
In France, Black Stars defenders Gideon Mensah and Alexander Djiku's Auxerre and Strasbourg aren't safe from the relegation fight respectively.
Matthew Anim-Cudjoe is in a similar spot in the Scottish League as a loss to Kilmarnock on Wednesday, May 24 means Dundee gets automatically relegated.
However, other Ghanaian players haven't been so fortunate as their clubs have been relegated and here is a list of players whose teams have been relegated from some of Europe's top leagues.
Mohammed Salisu, Kamaldeen Sulemana (English Premier League)
The duo's immediate future lies in the English Championship with Southampton's relegation confirmed after picking just six wins all season.
Despite being out of action due to a knee injury, Salisu has courted serious interest from EPL clubs including Everton and Newcastle United heading into the final year of his contract. With Newcastle all but assured a place in the Champions League, a move to the Tyneside club gives the left footed center back his debut foray into Europe's top continental competition.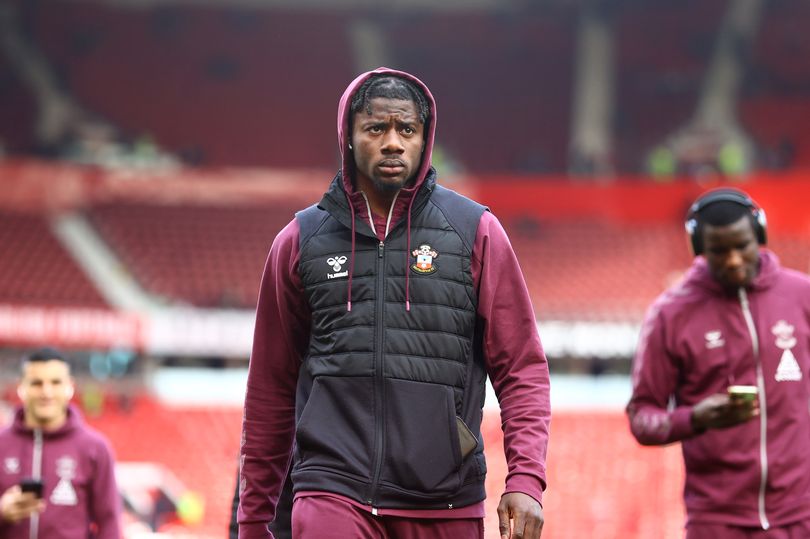 Aside Newcastle, there are other EPL teams bound to compete in European competitions that should consider signing Salisu. (Click highlighted text to read report)
Sulemana's fate is a bit murky considering his hefty price tag ($28 million from Rennes) and his average performances for the Saints since moving to England. The speedster has registered just an assist in 17 league appearances.
Kevin-Prince Boateng (Bundesliga)
The veteran midfielder's time in the Bundesliga might be done after his Hertha Berlin side's relegation was confirmed following a 1-1 draw with Bochum. The former Barcelona and AC Milan player played 65 minutes in the draw with Bochum but couldn't get his side the much needed win to give Hertha a chance to stay up heading to the final round of league games.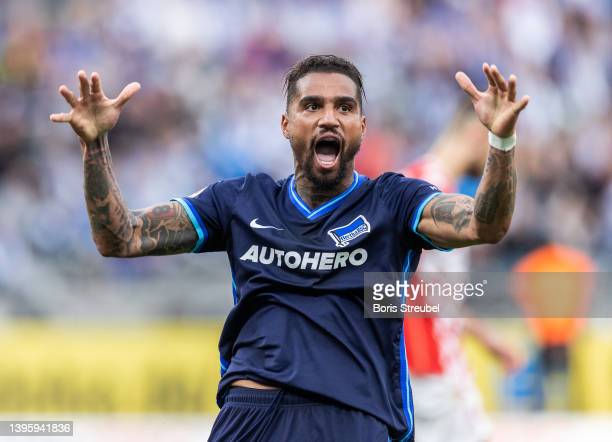 Boateng has five goals and nine assists in 91 games in all competitions for Hertha and expressed his disappointment over Hertha's relegation. (Click highlighted text to watch Boateng's emotional address on Hertha's relegation)
Felix Afena-Gyan (Serie A)
After bursting on the European scene with a pair of impressive strikes for AS Roma, the precocious striker's career has stalled since and a move to Cremonese for more playing time hasn't changed that. Cremonese lost 5-1 to Bologna with the result condemning the former to Serie B for next season.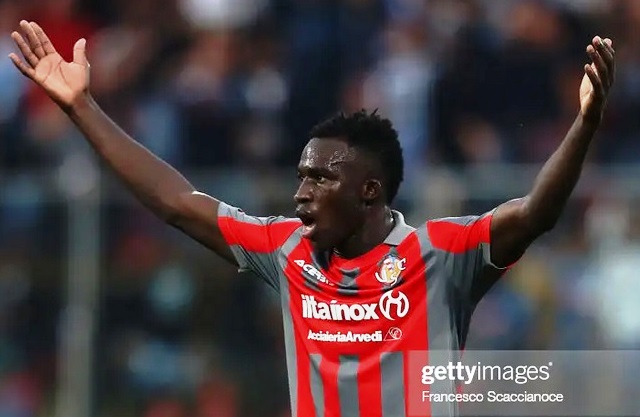 Afena-Gyan came off the bench in the 76th minute in the heavy loss; the 20 year old has an assist in 23 Serie A appearances with two league games to be played.
David Atanga, Pierre Dwomoh, Daniel Opare (Belgian Pro League)
The Jupiler Pro League has a mix of youth, established and veteran presence in the relegation count as budding talent Dwomoh and 26 year old Atanga's KV Oostende and veteran defender Daniel Opare's RFC Seraing got ousted from the top league at the end of the regular season.
Atanga scored five goals and added an assist in 28 league appearances for Oostende in the 2022-2023 season and caught the eye after scoring a handful of eye catching long range strikes. After spending time in the Austrian league, Atanga is in line for a move to another top flight competition. (Click highlighted text to watch goal)
Opare starred for Ghana at the juvenile level that culminated in Africa's only title win at the World Under 20 level. He has been in and out of the Black Stars but has been consistently competing for European clubs including Augsburg and his strong performances in 23 league appearances gives him a high chance at extending that run.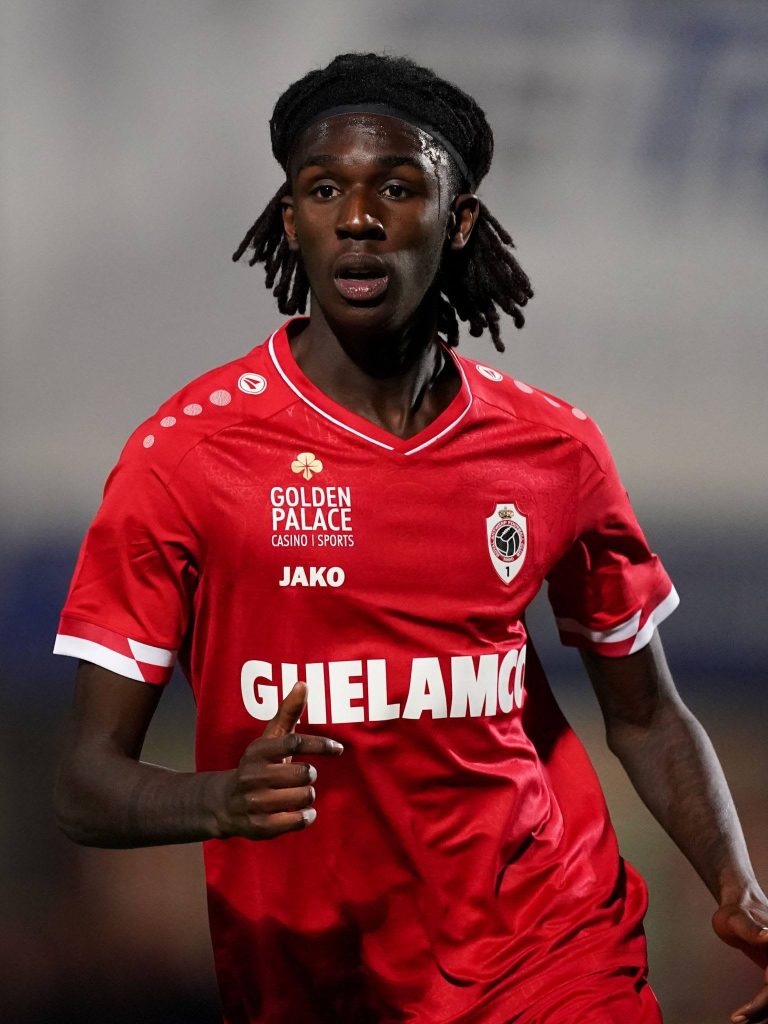 18 year old Belgium born Dwomoh is of Ghanaian descent and eligible to play for the Black Stars after playing for Belgium at juvenile level. The 6 foot 2 inch midfielder made eight league appearances and showed promise in his limited time on the big stage.