Scott Jamieson finished third at Qatar Masters to secure his DP World Tour Card for the 2024 season; Scot opens up on Sky Sports Golf Podcast about fearing what would happen if he lost his playing privileges; "You start thinking, 'am I going to be able to afford the house I am living in?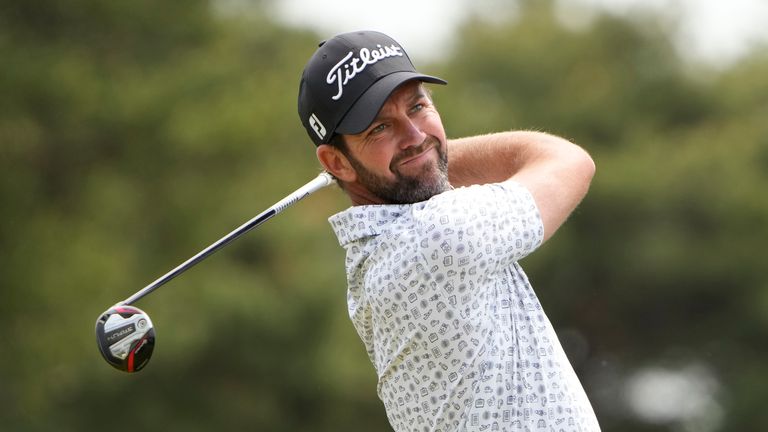 Scott Jamieson said "extreme thoughts", including thinking he might have to move house, entered his mind before he secured his DP World Tour card for next season.
Scottish player Jamieson was 119th in the Race to Dubai ahead of the final event of the regular season – the Qatar Masters – and needed to finish inside the top 116 to retain his playing privileges.
The 39-year-old rose to 82nd after a third-place finish in Doha and told the Sky Sports Golf Podcast just how relieved he was.
"It was a very real possibility [that I would lose my DP World Tour card] as well as playing on the Challenge Tour for a year. I thought, 'is that something I want to do?'," said Jamieson.
"You start thinking, 'am I going to be able to afford the house I am living in now? The kids have a lot of friends on the street, it is going to break their heart if we have to move house.'
Visited 2 times, 1 visit(s) today