George Groves does not expect Tyson Fury to fight Oleksandr Usyk next – saying the unbeaten heavyweight will either meet Francis Ngannou again or retire.
A proposed December 23 bout with Usyk for the undisputed title looks in jeopardy with Fury given an almighty scare by former UFC star Ngannou before a contentious win in Saudi Arabia.
Fury was floored in round three before getting up to edge the contest on points and said of Ngannou in his post-fight interview: "He's given me one of my toughest fights of the last 10 years."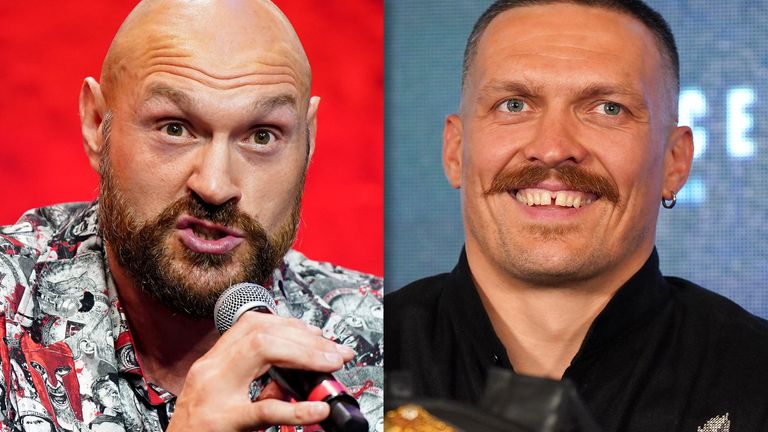 Groves now not only believes Fury-Usyk will be delayed but that it might not occur at all, saying the Brit's plans post-boxing could be dented if he were to lose to his Ukrainian rival.
Groves told Sky Sports: "There is not a chance the Usyk fight is happening on that date. It is not Usyk on December 23, I don't think it's Usyk next. I think it's either Ngannou or that's the last of Fury.
"He tells everyone he is the Gypsy King, that he is the man, no fighter can ever beat him. There is someone right now who can beat him and it's Usyk. A lot of people will think the same.
"He doesn't need to roll the dice and get beat off the little gap-toothed Ukrainian guy.
Visited 3 times, 1 visit(s) today